Economic Performance
Renewables
Minimizing Intermittency – Maximizing Benefits
The most common types of renewable energy sources in North America are Photo Voltaic (solar), Wind Turbines and Run-of-River (small hydro generators).
The problem with solar and wind generation is that the sun doesn't always shine, nor does the wind constantly blow.
This system will maximize the benefits of renewable energy sources like wind and solar by aggregating the electricity produced into an intelligent, interactive battery platform.
The VESS will store electricity produced so that it can be distributed when required. In addition, the banked energy will not degrade over time, even if it is held in reserve for extended periods.
The Vanion Battery Management System will regulate the power generated from these sources and stabilize the electricity flow on the network it serves.
It will also protect connected equipment while maximizing the savings and benefits to consumers on the microgrid.
Mesquite Solar Farm, Tonopah, Arizona
(Palo Verde Nucleur Power Plant in the background)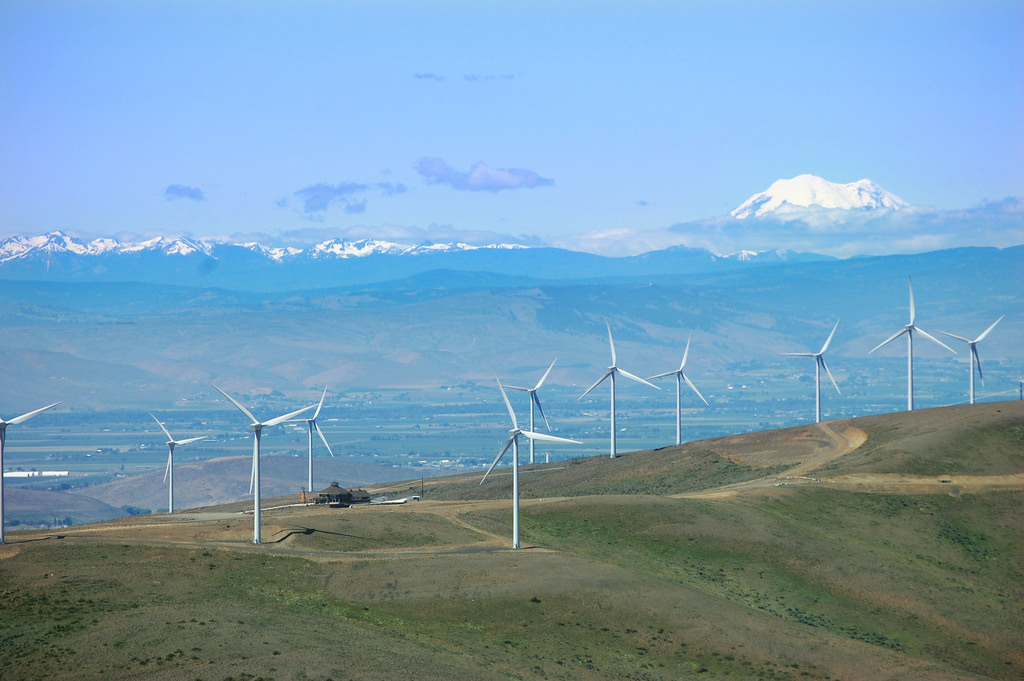 Wild Horse Wind Farm, Ellensburg, Washington
Capital Building Solar, Edmonton, Alberta
Fitzsimmons Run-of-River, Whistler, British Columbia