Technology
Rapid Deployment System
Ideal for Military and Disaster Recovery Deployments
The System is also suitable for mining and other resource based projects, small remote communities or any off-grid location requiring expedited plug and play energy storage.
The RD-VESS® has a factory-integrated AC power conversion which can be configured with any, microgrid, diesel generators, solar panels, wind turbines or combination there of.
Its upfront cost is economic, its levelized cost of energy over the 25-year system life is compelling, and its value is unmatched.
Although the RD-VESS® can be a single-module rapid deployment energy storage solution, it can also be scaled to meet any civilian or military requirement.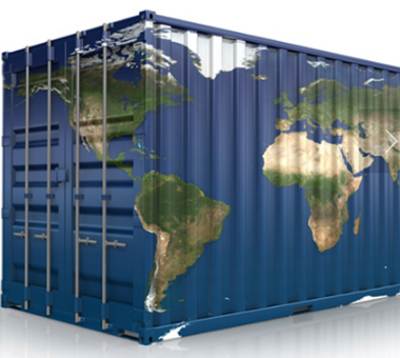 Safe and Transportable Anywhere